When: 2001, October 7-11
th
FIND OUT MORE - get on the mailing list here!
Where: Landmark Parkroyal Hotel, Potts Point, Sydney

The overall theme of the congress is:
Poetry for world peace in the new millennium
with five sub-themes:
Aboriginal voices of the land and the sea

The many voices of Australian poetry

Voices of the future - young people and poetry

Defining your poetic voice

Voice of the Earth - many lands, many people

Welcome to a wonderful city - Sydney is not only the Olympic city but a city of cultural achievements and great natural beauty.

The Hotel
Location : Enjoying magnificent views that stretch right across Sydney Harbour and the heart of the city just 3km from the central business district in one of Sydney's best cafe and restaurant precincts.
Facilities : 468 guest rooms & suites, business centre, executive lounge, undercover parking, heated swimming pool, shuttle bus to and from city.
Restaurants & Bars : Macleay Restaurant, Point Bar & Lounge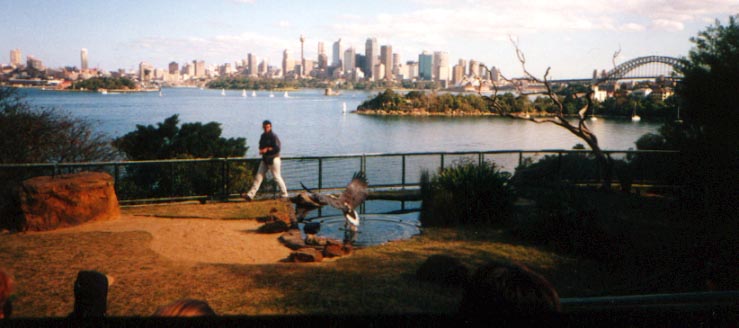 Sea eagle at the Zoo - Sydney Harbour, Photo J Bennett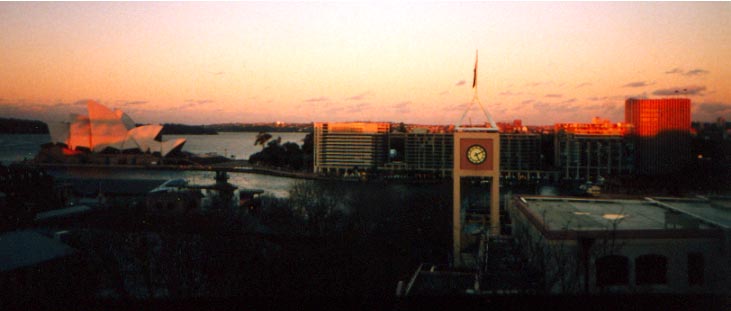 Sydney Opera House, Photo J Bennett